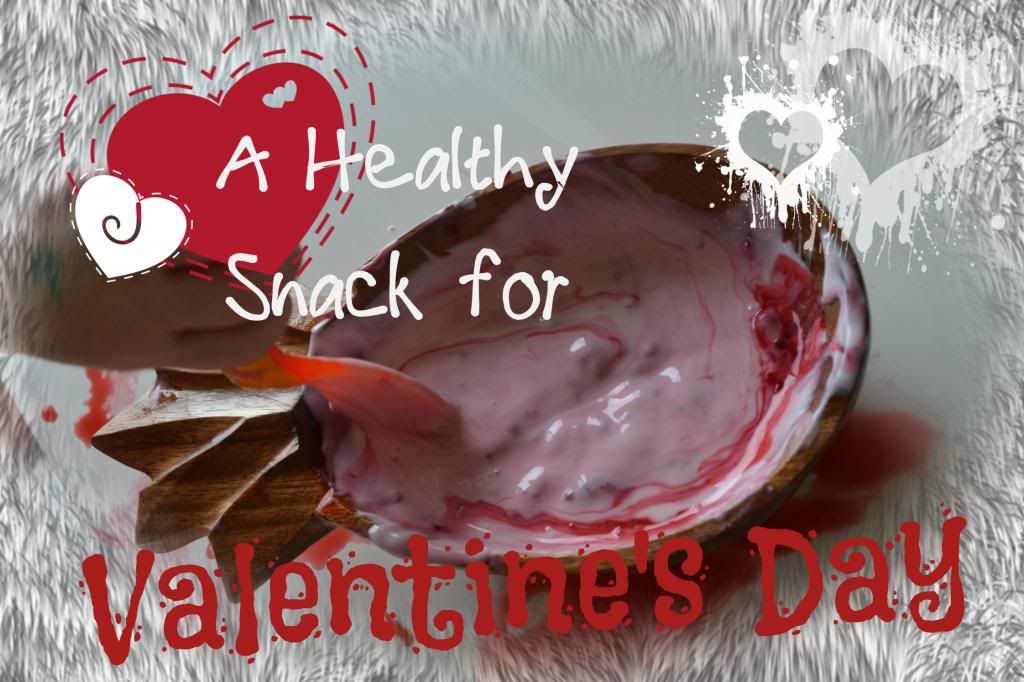 Raspberries are perfect for Valentine's Day, and although they are out of season, frozen berries are perfect for this snack. Enjoy:
Raspberry Swirls
Ingredients:
Frozen Organic Raspberries
Plain Organic Yogurt
Use a glass custard dish to defrost some raspberries. Either set them in the refrigerator for a few hours or microwave on 50% power for about two and a half minutes. Let your kids drip some of the juice from the raspberries into a dish of yogurt and stir until the color is swirled throughout. They can choose to add whole raspberries to the yogurt as well, or they can eat them straight out of the dish.