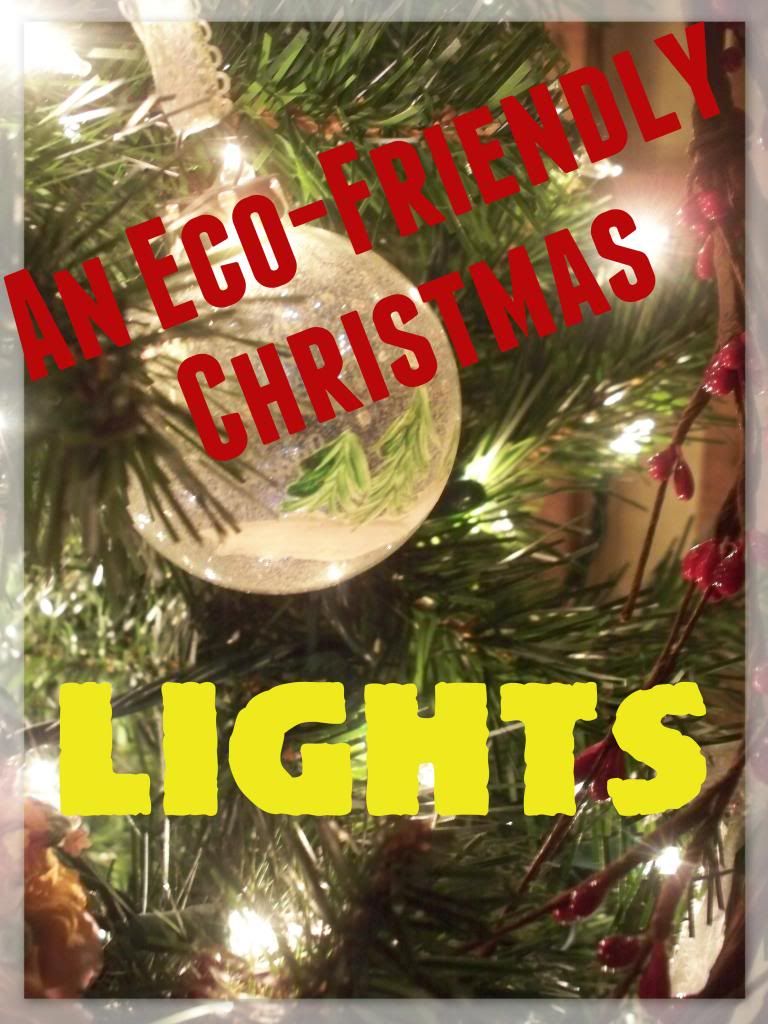 I must make a confession. I love Christmas lights, and my tree has not one, not two, and not even three but four strands of incandescent light bulbs. Those four strands, if lit for 5 hours a day, will cost $18. I could, however switch to LED lights, and pay 24 cents for the same amount of time!
This choice sounds like a no-brainier, but up until now, the LED lights only came in cool white or colors. If, like me, you preferred the warmer white color, you were out of luck. Until now! My brother told me that LED now come in
Warm White
, so now I just need to upgrade!
Two added benefits of LEDs-
They don't burn out and leave the strand completely out.
LEDs remain cool.
Count your strands of lights. Each strand of traditional incandescent s will cost $4.50 for the season, so multiply this by the number of strands, and you will see how much you spend on lighting all of those beautiful bulbs this season. LEDs cost under 6 cents per strand for the season. Compare the prices, and it might even be worth the cost of a new strand or two of LEDs to start saving today!
Read Previous
Eco-Friendly Christmas: Real Tree Vs. Fake Tree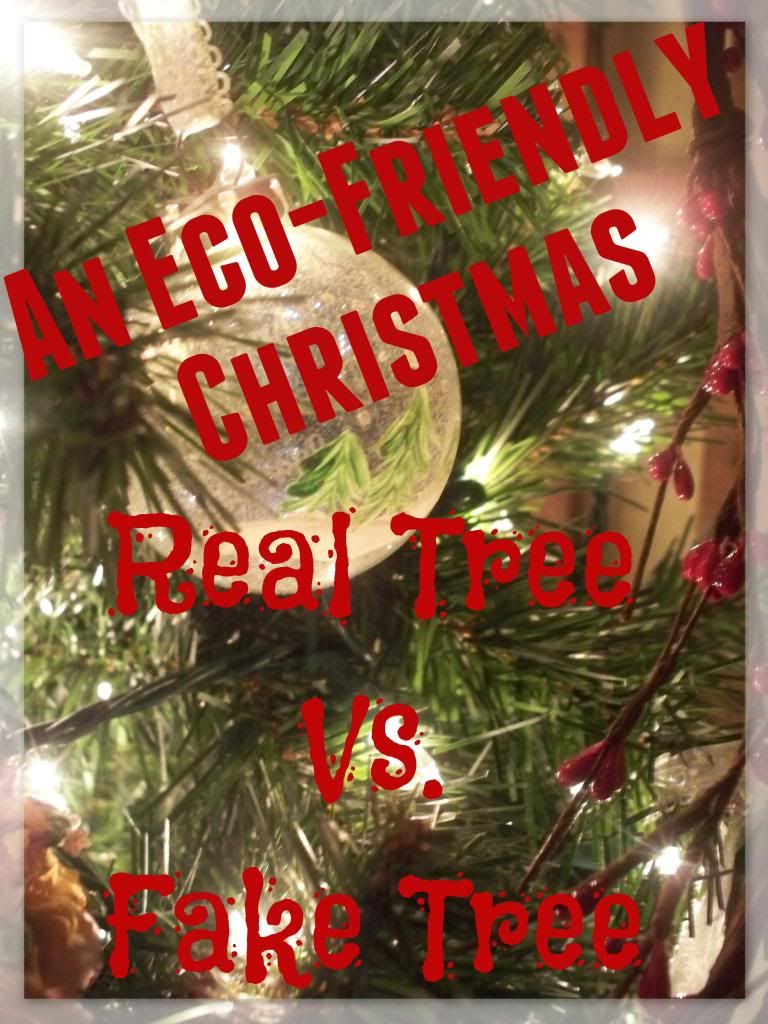 Read Next
Eco Friendly Christmas: Wrapping Paper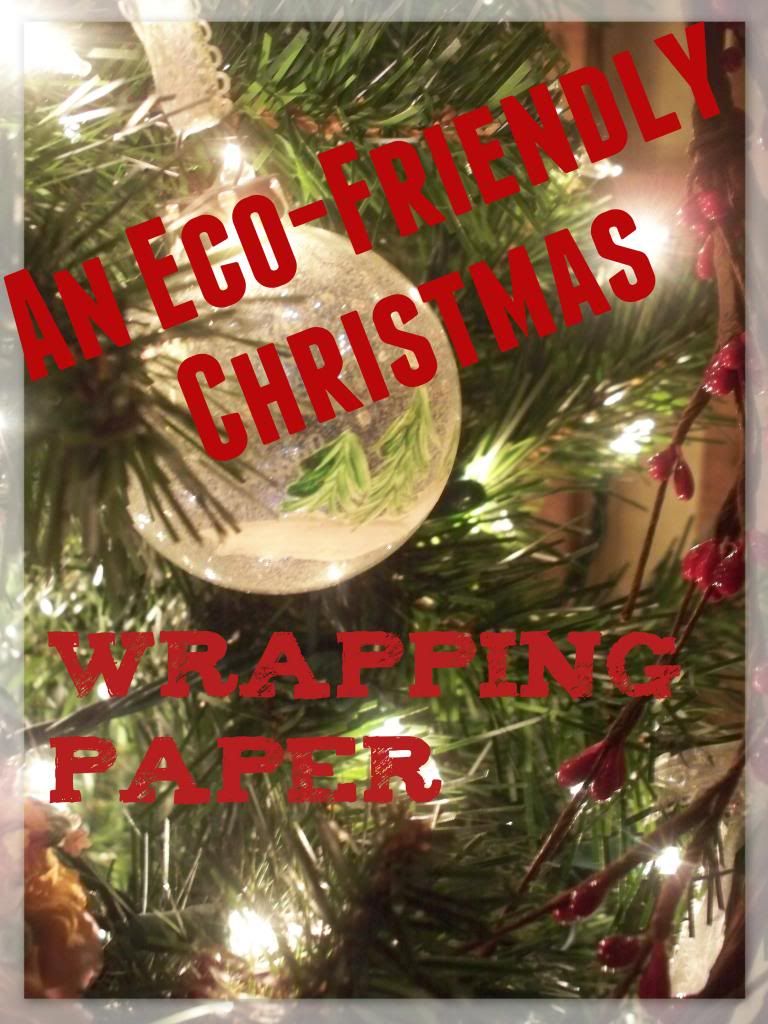 Tags:
lights
,
incandescent
,
LED
,
Light Emitting Diode
,
light
,
energy
,
save
,
eco-friendly