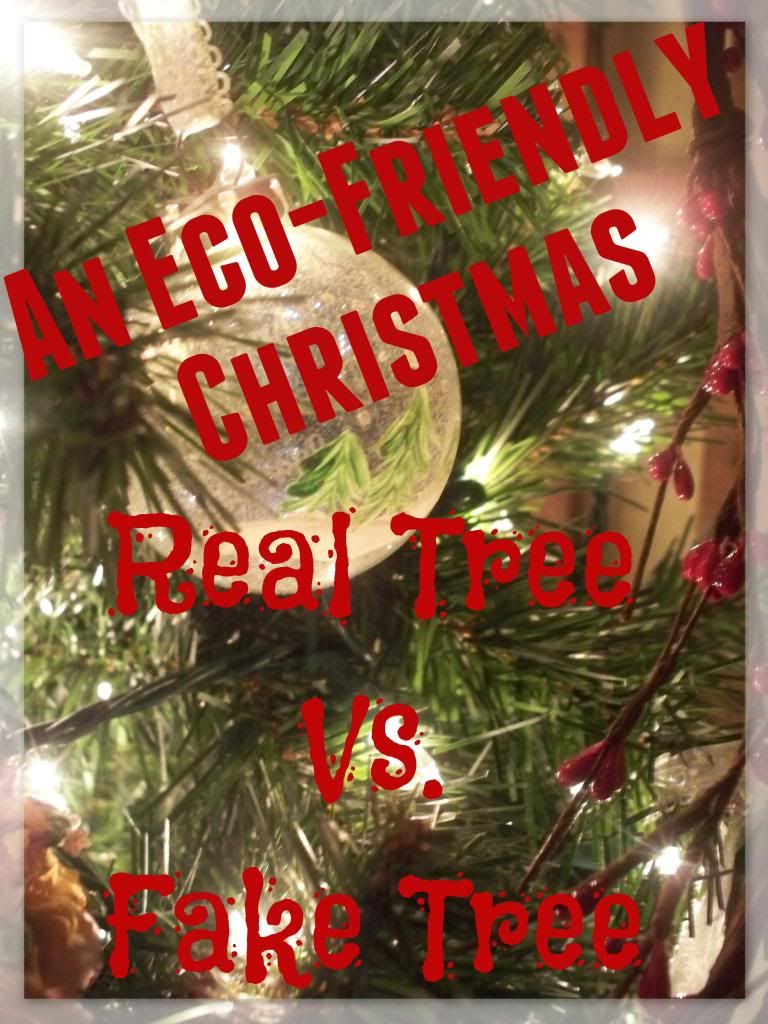 We started decorating for Christmas today. I love doing it nice and early so that we have lots of time to get in the Christmas Spirit and enjoy the festive decorations. The disappointing part of the day, however, was that for the seventh year in a row, I lost the real tree vs. fake tree battle. I brought it up bright and early about my desire for a real tree, and I was promised a real tree next year. Wait. Didn't we have that same conversation LAST year? Hmph.
So, why do I want a real tree anyway?
Fake Trees:
Are made from PVC plastic which is the worst type of plastic for the environment.
Are usually made in China, who does not have laws to protect their workers from the cancer causing dioxins, ethylene dichloride, and vinyl chloride which are by-products of PVC.
May contain LEAD. (I just realized this now AFTER spending an entire day decorating with my daughter!)
Can cause allergies from dust and mold accumulating during year-long storage.
Last on average 6 years and then spend thousands or more in a landfill.
Next year my ultimate goal will be to get a real local organic blue spruce with the roots in tact. By re-planting the tree, I can save the impact of having to compost or shred the tree. By choosing organic, I will spare my children exposure to seven years of pesticides, and if the tree does have to be disposed of, it will also shave the local watersheds from pesticides.
What is your family's Christmas tree tradition?
Read Previous
Eco Friendly Christmas: Stocking Stuffer Ideas
Read Next
Eco Friendly Christmas: Lights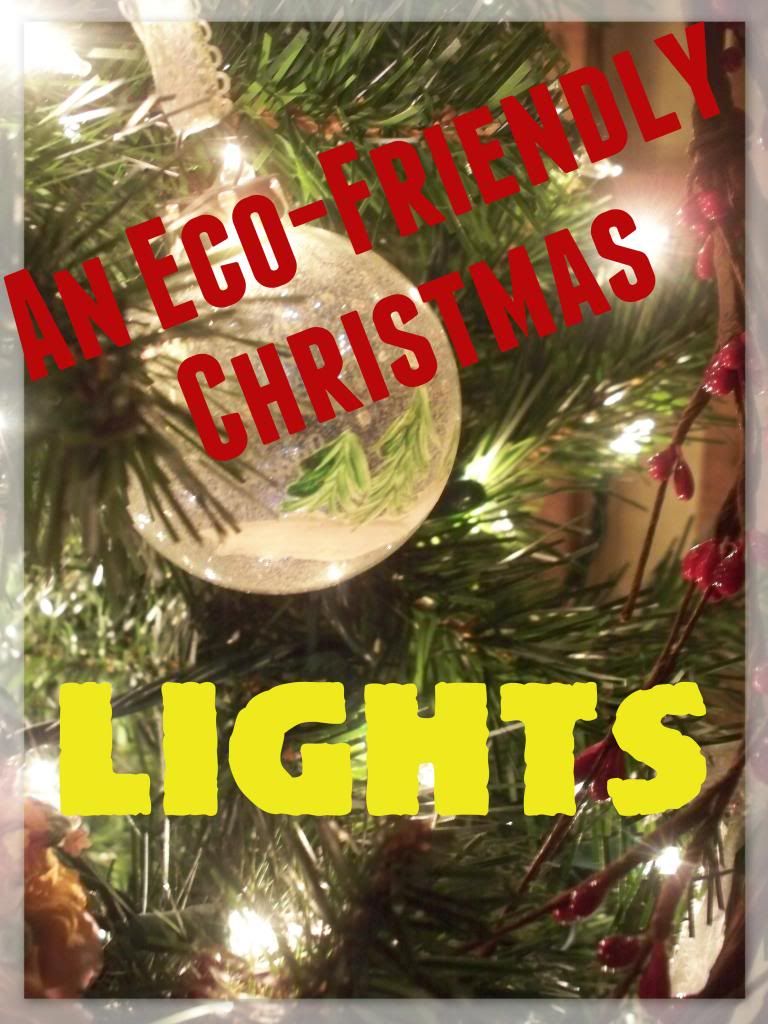 Tags:
fake tree
,
tree
,
trees
,
christmas
,
fake
,
real
,
real
,
lead
,
dioxin
,
carcinogen