Buy Recycled Wrapping Paper. This is a pit of a pricey option, but it is better than buying conventional wrapping paper. Any time that you buy a recycled product, you support the continuation of recycling because unless companies see that there is a demand for recycled products, they won't continue using recycled material.

Re-use artwork, brown paper bags, and newspaper as gift wrap. This method involves having scraps at the end, and I do recommend that you recycle the leftovers, but at least you don't have to go out and buy rolls and rolls of gift wrap if you are using something that was going to be thrown away or recycled anyway.
Make reusable cloth gift bags to use each year. This is my first year using these, and I can't wait. I've seen photos of other trees with fabric gift bags under them, and I think they look amazing! These save money and not only do you save on paper, but you do not have to buy any tape. Plus wrapping with them saves time because you simply insert the gift, fold the fabric, and tie the attached ribbon. I made my own using the sizes of fabric I had, but if you need a tutorial, you can find a great one here.
Read Previous
An Eco Friendly Christmas: Lights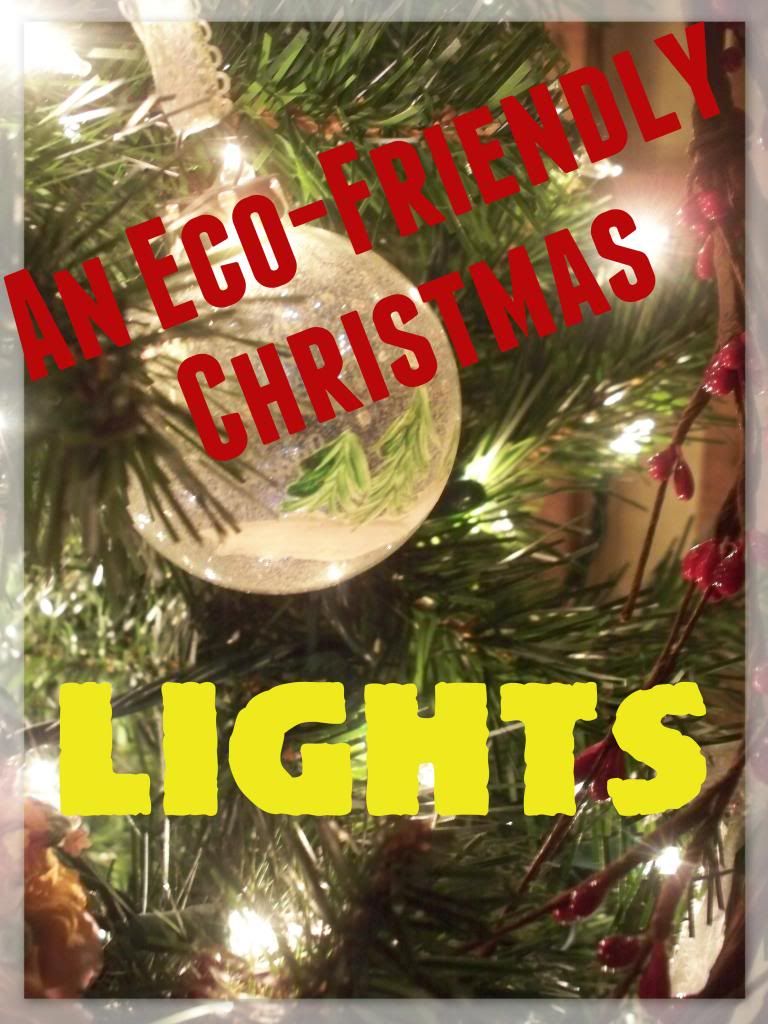 Tags:
gift
,
wrap
,
Christmas
,
recycle
,
reuse
,
upcycle
,
upcycled
,
fabric gift bags
,
fabric gift wrap
,
wrapping paper